Me and my acoustic guitar...
In Adoration...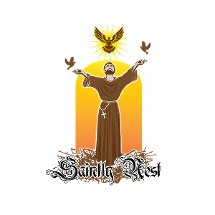 Chords and lyrics to the songs available below:
"Give thanks to the LORD with the lyre; Sing praises to Him with a harp of ten strings."
Psalm 33:2
About Me
BJ Gonzalvo is an author, researcher, and organizational psychologist. Also a musician who loves strumming his acoustic guitar, especially in honor and praise of our Creator.