Lessons in Leadership from the Saints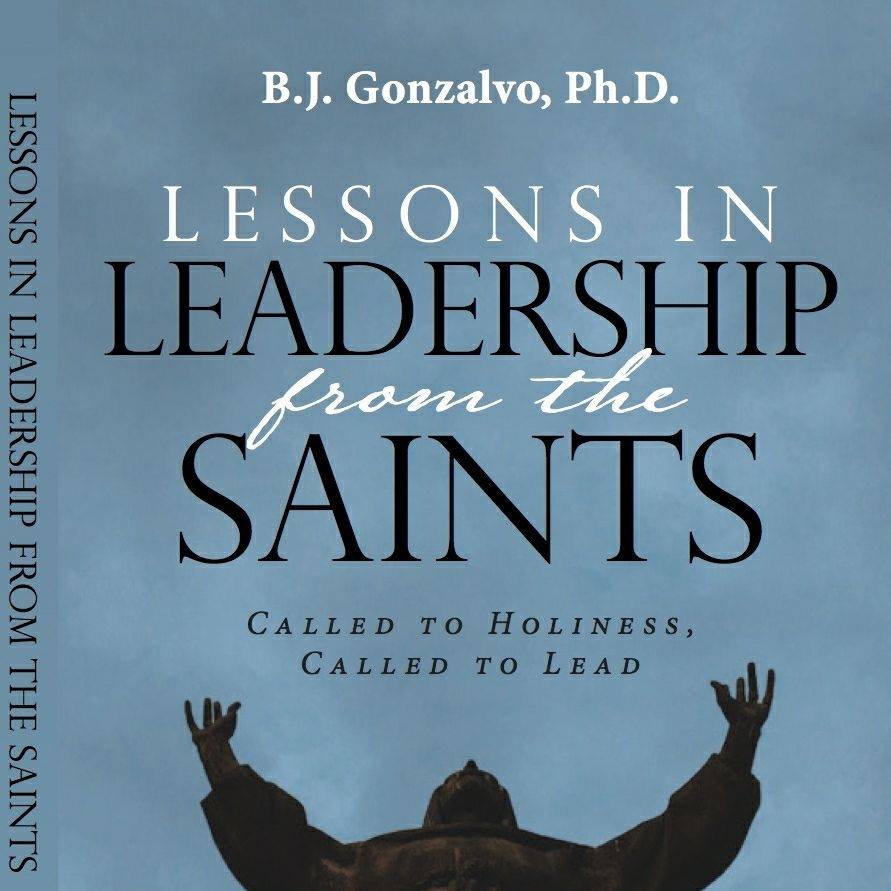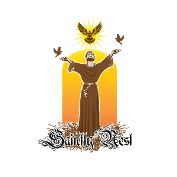 "None of us can do great things. But we can do small things with great love."
--Mother Teresa
Leadership & Spiritual Development Inventory
As Christians, we are all called to be saints as well as to be leaders. But sometimes we need a little tool to guide us and tell us how we're doing. We've developed a self-assessment checklist to help us focus on our own growth and development in the areas of our lives that are essential to leadership and to our spirituality. Contact us for a free copy of this assessment tool.
In Adoration
(available on SoundCloud and also as a music CD). It's a guitar instrumental of some of our favorite Christian music for prayer and meditation.
Contact Us for more information on how to obtain copies and to get notified when these items are available. Let us know if you're also interested in arranging a speaking engagement about Lessons in Leadership From the Saints or to book our music for your next event.